⬅ Find nearby activities
Medical Marijuana Dispensary and Music Tour Of Los Angeles
Medical Marijuana Shops, Clubs, Nightlife, and Hangouts
Los Angeles, CA
4 hours
1-3 guests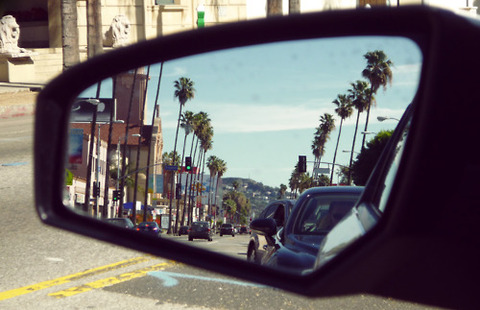 This experience is pending approval from HipHost and is unavailable for purchase at this time.
Looking for hotel deals? Show Prices
Ask Juju a question
Have questions or want to customize this tour? Juju would love to hear from you. You can usually expect a response within 24 hours.
Description
You can't live in California with your medical card and not discover the best dispensaries that Los Angeles has to offer! Whether you live in the City of Angels or you are a visitor from out of town, you must take advantage of experiencing the finest hangouts, clubs, and highest quality marijuana in L.A. From Venice Beach to Downtown you will discover a wide array of the sweetest indicas and powdery sativas. The Art District with it's clubs and Hollywood with it's culture there is no way to be disappointed! Plus who says we can't just party too? Los Angeles night life is always popping. Come and listen the deepest bass from the touring Dubstep and Electronic Music in Hollywood, the freshest top 40 beats in our local Downtown Regular Music A-Lister's clubs, and much more.
Price Includes
Rules
Must have original valid California Medical Marijuana recommendation on person, Bring any spending money to buy souvenirs, medication, food, etc.
Meeting Place
800 N Alameda St, Los Angeles, CA 90012
No blog posts by Juju yet.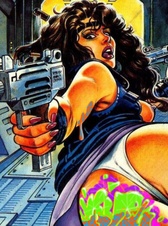 Juju R.
Message Juju
View Profile
Location:
Occupation:
School:
Favorite Places:
Languages: English
About me: :)
Comments