⬅ Find nearby activities
Boston's One and Only Grub and Pub Crawl!
The Best Grub and Pub in the Hub!
Boston, MA
3 hours
1-10 guests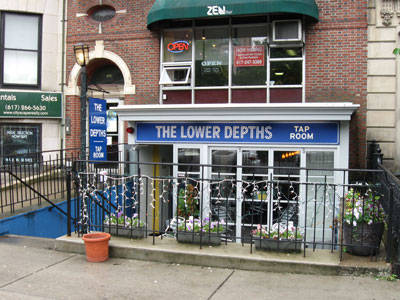 This experience is pending approval from HipHost and is unavailable for purchase at this time.
Looking for hotel deals? Show Prices
Ask Henry a question
Have questions or want to customize this tour? Henry would love to hear from you. You can usually expect a response within 24 hours.
Description
Overview:
Who doesn't love a good Pub that serves some great Grub? This fun 3 hour tour highlights some of Boston's best spots to grab a bite and a pint, and is a great way for tourists and locals alike to experience the city!
Follow me as we hit the streets for a three hour walking pub crawl. You'll get to sample some grub and hit up 4 popular drinking spots in Beantown. Heck, you might even learn something you never knew about this great city.
So bring your friends and enjoy Boston's best Grub and Pub Crawl!
Price Includes
Guided walking pub crawl through Boston
Grub samplings at 3 stops
Fun history about the city
Rules
All guests must be 21 or over. Guests must pay for their own beer (sorry MA State Law, not mine). Food is included in the price. Two of the bars are cash only (ATM's are in these bars if needed). Wear comfortable shoes to walk around Boston and dress for the weather. Come ready to have fun! Please act responsibly, and don't forget to tip your bartenders.
Meeting Place
50 Dalton Street, Boston, MA 02115
No blog posts by Henry yet.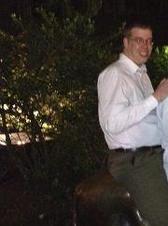 Henry J.
Message Henry
View Profile
Location: Boston, Massachusetts
Occupation: Should've been in the NBA
School: Clemson University
Favorite Places: TD Banknorth Garden, Boston, MA (Home of the Celtics!!)
Languages: English
About me: After completeing High School in South Carolina, i served in the US Army for a number of years before moving to Boston. I enjoy traveling, time at the dog park, and playing Golf.
Comments