⬅ Find nearby activities
Boston Civil War Tours
You have heard of how Boston led the country into the revolution, learn how it ignited the Civil War.
Boston, MA
3 hours
1-12 guests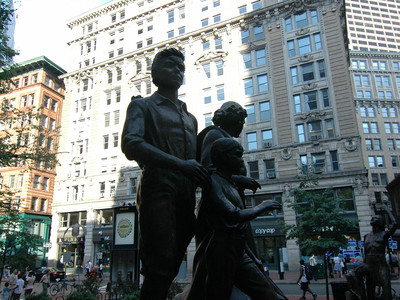 Looking for hotel deals? Show Prices
Ask Ted a question
Have questions or want to customize this tour? Ted would love to hear from you. You can usually expect a response within 24 hours.
Description
Hear the Boston stories of John Wilkes Booth, John Brown and Jefferson Davis. Learn how the radical abolitionists of Boston awakened the conscience of the country. Walk along Boston's Freedom Trail and learn how Boston led the way in ending slavery and saving the Union. See where Harriet Beecher Stowe fought to get Uncle Tom's Cabin published and where Unitarian Minister Thomas Wentworth Higginson led a prison break to free captured slaves.
Price Includes
There are no included items
Rules
There are private tours available, for a minimum of 2 people. Email or call to arrange a day and time.
Meeting Place
Tremont Street, Boston, MA 02112
No blog posts by Ted yet.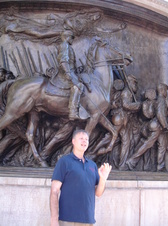 Ted K.
Message Ted
View Profile
Location: Boston
Occupation: Tour Guide
School: Northeastern and UMass Boston
Favorite Places: London, Chicago, Montreal
Languages: English
About me: Obsessive reader: always trying to find the stories and personalities that bring a tour to life. I want those on my tours to imagine what it was like to live in that time as I take them through it.
Comments